THe Mal Thursday Show #112: Pickup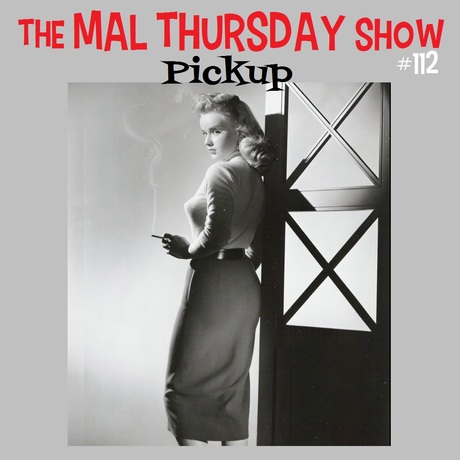 Mal Thursday picks up the threads of previous themed episodes on this eclectic installment of the show. Features follow-up sets to "Rock n' Roll Has Been Berry, Berry Good to Me," (Chuck Berry covers from Hendrix, Bowie, Count Bishops, etc.), "Mass Pike Memory Lane," "Mal Goes to the Movies," and "Live n' Wild '69," showcasing a representative selection of live in concert recordings of various heavies from the year 1969 (SPOILER ALERT: contains "Hippie Music"). Plus recent releases from The Blind Owls, Paint Fumes, The Connection, The Caballeros, and Stupidity. Originally transmitted 4 April 2017. Presented in Ultrasonic Stereophonic and Living Monophonic Sound.
SUBSCRIBE TO THE MAL THURSDAY SHOW | SUBSCRIBE TO RADIO MUTATION | TWITTER | FACEBOOK
Be the first to respond!