THE Mal THURSDAY QUINTET: If 6 was 5
The Mal Thursday Quintet
If 6 Was 5
The first album from Mal Thursday's multi-regional supergroup mixes garage rock, freakbeat, frat rock, folk rock, cock rock, and rock opera in an all-killer, no-filler full-length on Chunk Archives Recordings. Featuring the New England, Northwest, and Texas Chapters of The Mal Thursday Quintet: Tjarko Jeen, Tamara Mack, Brian T. Marchese, Bob Medley, Augie Meyers, Frank Padellaro, The Reverberations, Hunt Sales, Greg Saulmon, and Patrick Timmons. Produced by The Glimmer Quints. Mixed by Matt Parmenter. Mastered by Pete Weiss. Stream It on BandCamp
"An instant classic!" -- Chris Horne, Tiger Bomb, The Brood

"HUGE fan. Always pure, raw, delicious." -- Flangaleena, Thee Girl Fridays
"Beyond fantastico...Dependably ginchy." -- Heather Drain, Diabolique Magazine
"Audaciously rocking and enormously funny." -- L. P. Jones
"More of the same garage rock revivalism I've come to expect from this crew. They stick to the script and do what they do." -- Carolyn Keddy, Maximum RockNRoll
"The greatest rock n' roll record of the 21st century!" -- Mal Thursday
Press Photos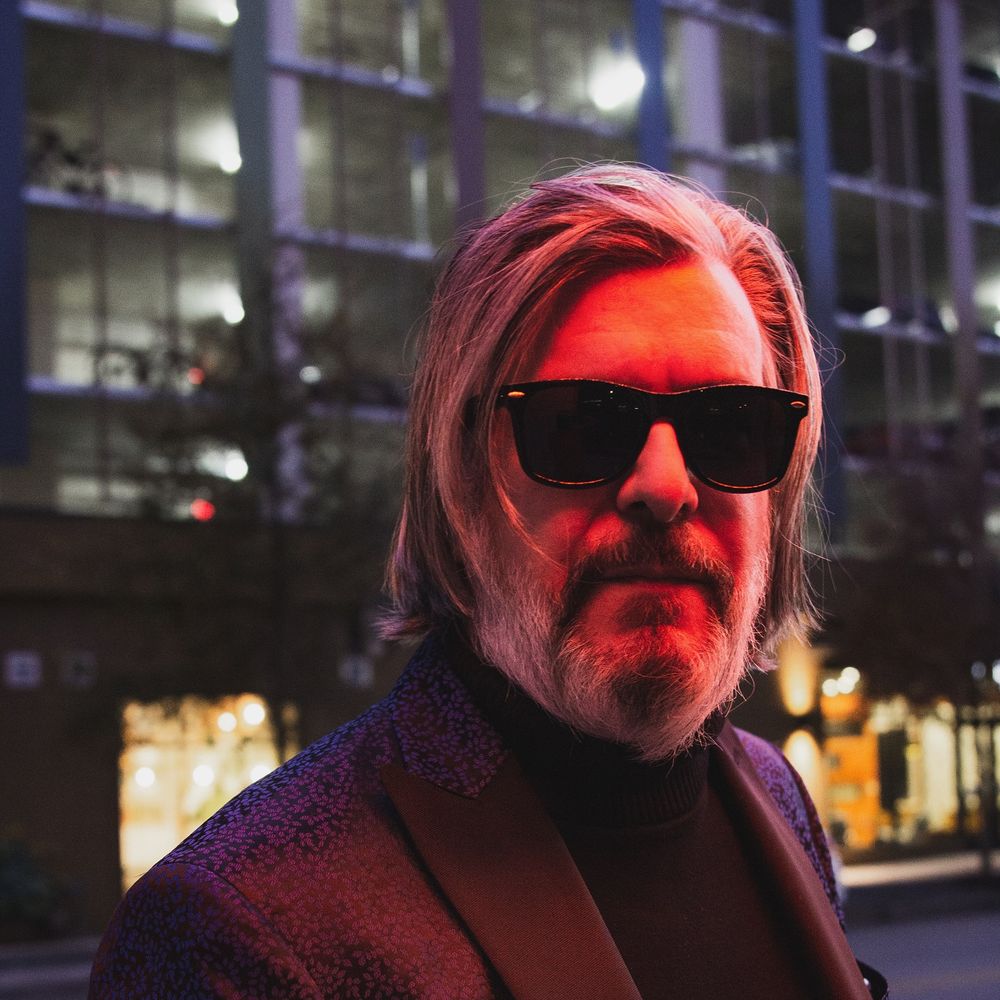 MAL THURSDAY
Vocals, Harmonica
Mal Thursday is the leader of The Mal Thursday Quintet, a band with multiple "Chapters" -- New England, Northwest, Midwest, and two in Texas. He previously fronted Mal Thursday & The Cheetahs in the '90s and The Malarians (US) in the '80s, and is probably best known for the oft-comped "Get Outta Dallas!" and its profane holiday counterpart, "A Message to Santa Claus." Mal was sole proprietor of beloved indie rock label Chunk Records from 1986 to 2001, with releases by Guided by Voices, Silver Jews, Sebadoh, Lyres, DMZ, The Figgs, New Radiant Storm King, and many more, while also programming and hosting the influential live performance series The Bay State Cabaret during the mid-'90s. He is the host of the long-running rock n' roll radio broadcast "The Mal Thursday Show," now archived on Mixcloud. Since 2010, he has run Chunk Archives Recordings, of late the house label for The Mal Thursday Quintet, also specializing in reissues and archival releases. He currently resides in Austin, Texas. He has two children, LBJ and Tuesday Ann-Margret, and two ex-wives.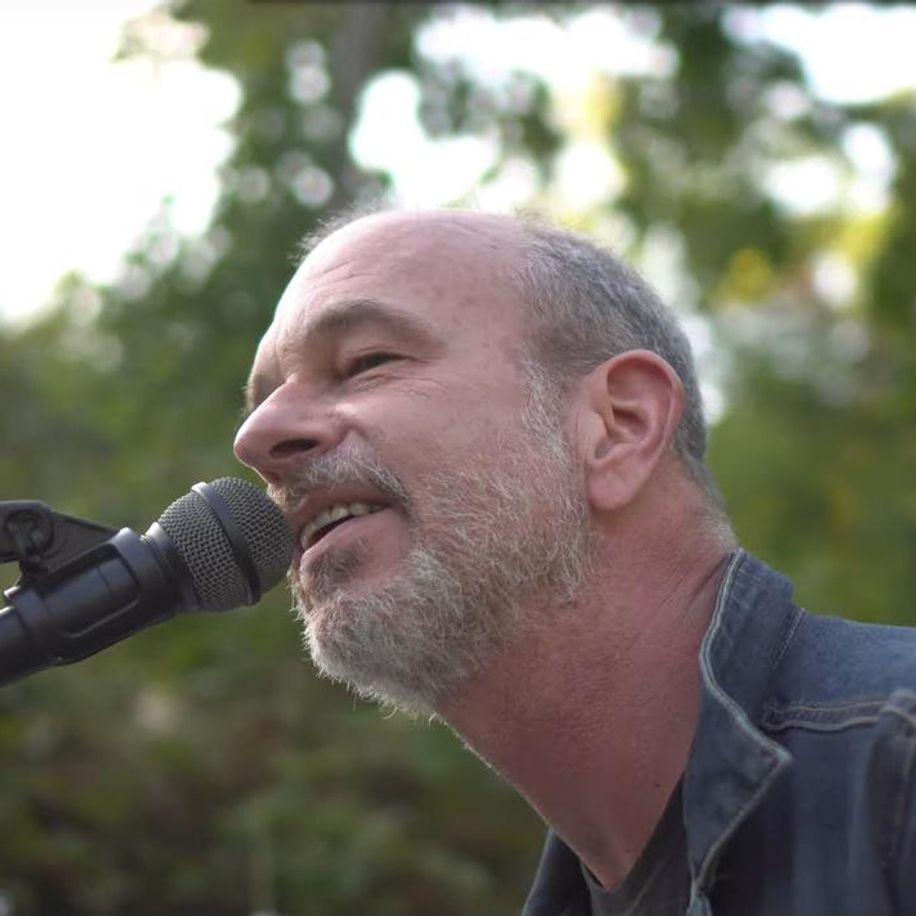 Bob Medley
Bass, guitar, organ, piano, harpsichord, maracas, tambourine, vocals
Bob Medley is back to re-team with his longtime bandmate and songwrtiting partner Mal Thursday. The Artist Also Known as Robert Sherwood is the Brian Jones-like "Swiss Army Knife" who appears on 9 of 11 tracks, on multiple instruments, with all three Chapters. Bob and Mal's collaboration dates back to the garage revival outfit The Malarians (US), 1984-1990. Robert Sherwood's 2020 release, Good Expectations, is a heartbreaking double album of staggering genius.